Relax yoga nidra | Sounds of the Soul meditation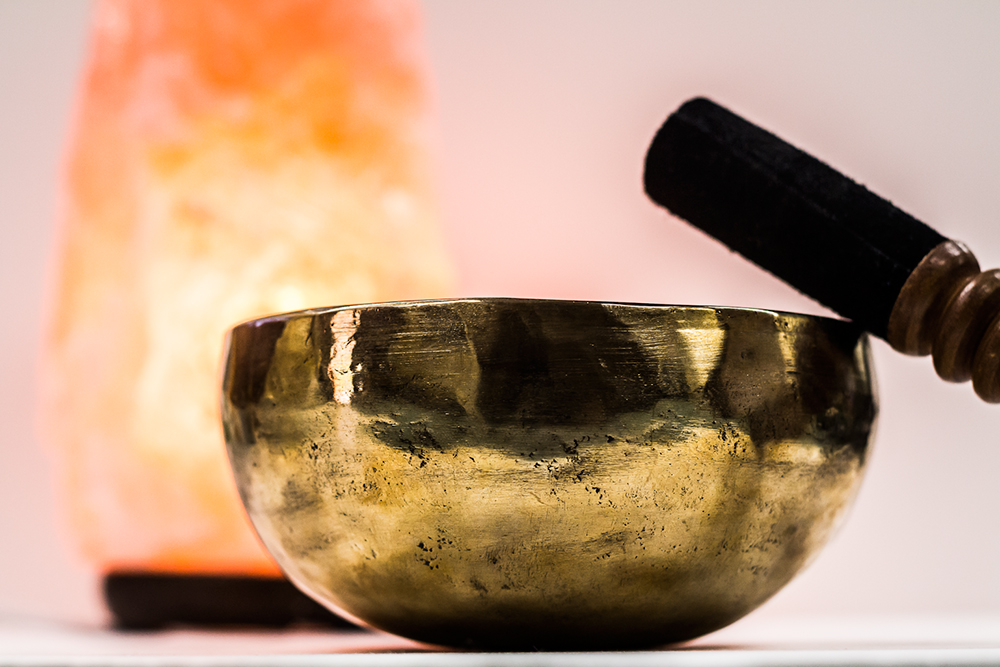 The art of yoga nidra (guided yogic deep relaxation) originates from the tantras, and it was reorganised and structured by Swami Satyananda Saraswati on the basis of the exercises described in ancient tantric scriptures.
Yoga nidra is a specific deep relaxation method, with which we can attain a state of complete physical, mental and emotional relaxation, and its sankalpa (positive affirmations) method can help us to improve self-awareness and develop our personality, mind-set and character. Let us use this wonderful and effective opportunity that we inherited!
NARADA RELAX YOGA NIDRA & SOUNDS OF THE SOUL MEDITATION EVENINGS
At Narada Relax Yoga Nidra & Sounds Of The Soul Meditation Evenings, the ancient method of yoga nidra is combined with a singing bowl meditation concert, deep relaxation and visualisation exercises, chakra-meditation, chakraSOUND© meditation and with some yoga philosophy and yoga psychology.
The participants lay in comfortable relax chairs or matrasses in savasana posture. The room is not completely dark: some tea candles and salt lamps create a homelike atmosphere, generating trust and peace. The meditative sound of the singing bowls brings us to a state of rest and relaxation where we are awake, but our body and mind get completely relaxed. There are no emotions, no thoughts, only the appeased mind reflects the inner silence and the undisturbed flow of consciousness.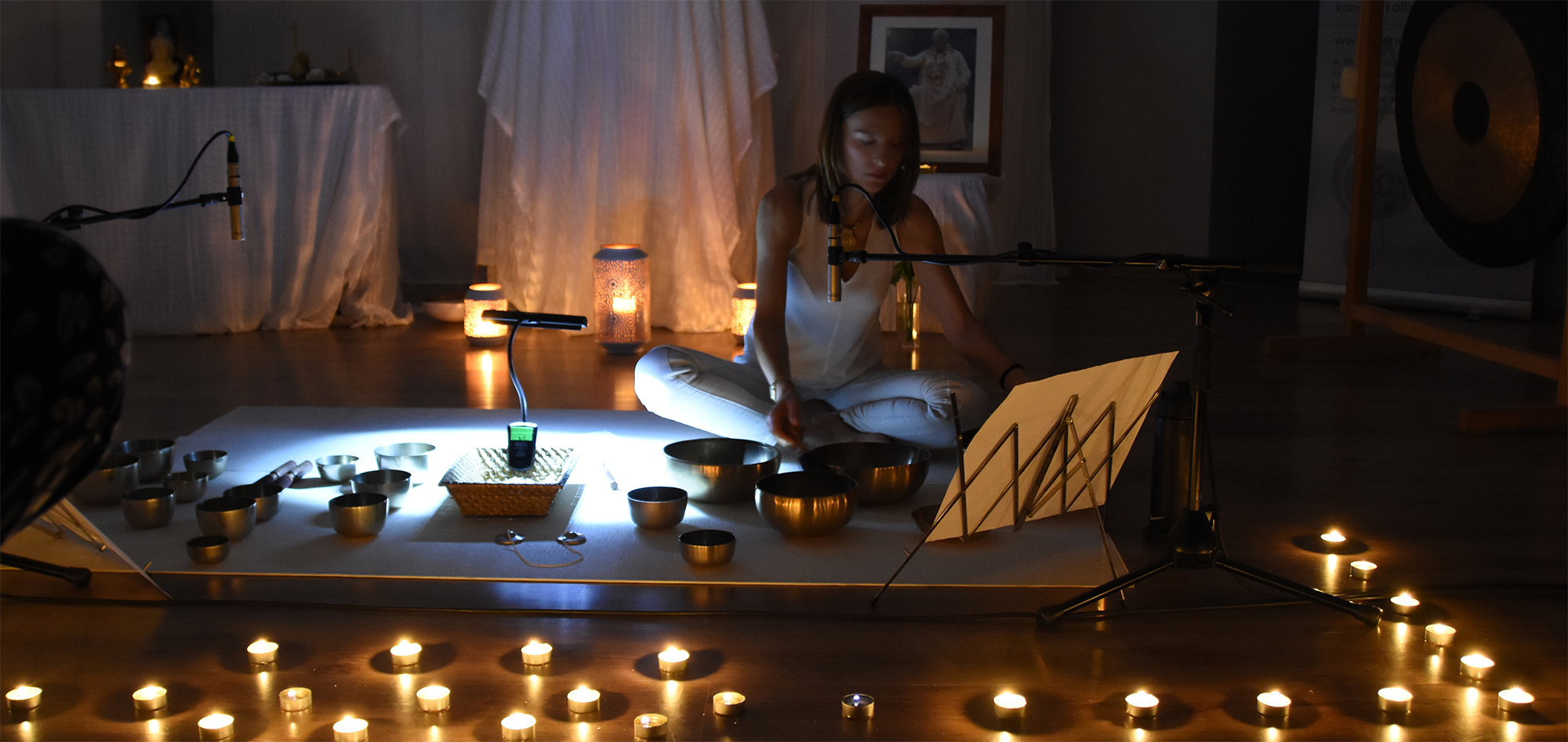 THE EFFECTS OF NARADA RELAX YOGA NIDRA AND SOUNDS OF THE SOUL MEDITATION
The sophisticated vibration of the singing bowls at the Yoga Nidra and Sounds of the Soul Meditation Evenings fosters the creation of a balanced and meaningful everyday life. With regular practice, we can improve stress management, our physical and intellectual performance, sleep-quality and inner balance, we can optimize our will-power, self-control, learning and concentration abilities (dharana). One-hour yoga nidra can have an effect equal to 4 hours of deep sleep.
With our CDs and at the Yoga Nidra and Sounds of the Soul Meditation Evenings, we would like to share these positive effects with those who want to improve quality of life with the combination of ancient and 21st century methods. Everyone is welcome!

The meditative vibration of the singing bowls developed and re-examined by Peter HESS Institute combined with the several thousand-year-old method of yoga nidra (yogic deep relaxation) resets the original harmony of the body and mind and fosters a complete physical, mental and emotional relaxation. It provides a deep relaxation after a full day of intensive intellectual and/or physical work.
Yoga nidra is a special and effective tool to create a physical and mental harmony in the everyday life. This state is the basis of inspiration, artistic capacities, intuition and the most creative scientific discoveries. Let us practice together!
Instructor: Judit Eszter Bakos, PhD, mantra singer, YA-RYT 500 certified yoga teacher, relax yoga nidra instructor
RELAX YOGA NIDRA & SOUNDS OF THE SOUL MEDITATION PROGRAMMES WITH SINGING BOWLS
CLICK HERE | CONCERTS AND EVENTS
"Do it yourself" relaxation and yoga nidra audio recordings CLICK HERE!
Inner development with Patanjali's Yoga Sutras in deep relaxation CLICK HEREl