Virinchi Shakti | Judit Eszter Bakos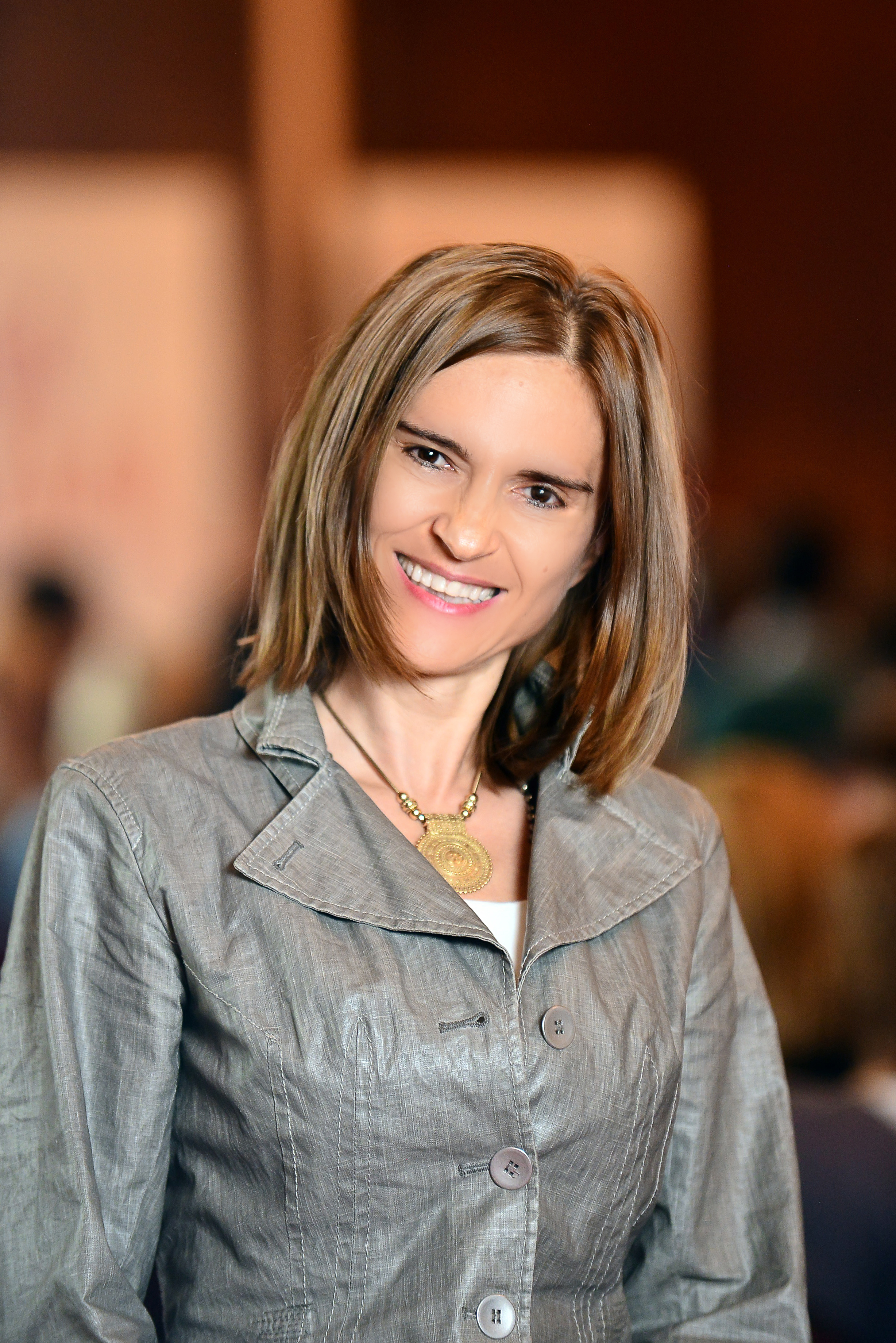 mantra singer, yoga teacher, founder of Narada Vedic Academy, Danvantara Publishing House and Brahmana Mission
In my childhood, active musical practice and sport determined my everyday life. I learned to play two instruments, the violin and the piano, besides I was a competitive athlete. As a teenager, I took an ever-deepening interest in self-awareness and consciousness, I would even say that these were the only things I was interested in. I played music, I did sports and I was buried in books of self-awareness. Then I completed my classical musical training getting familiar with Indian and Tibetan musical traditions.
In around 2000, Vedic music, philosophy and yoga carried me away completely. It was at this time that I started to practice yoga regularly and to use relaxation and meditation methods. I have developed a deep affection towards this tradition which is getting ever more intense. Vedic culture, music and yoga gave me a new life-purpose, a sophisticated and conscious lifestyle which I have been developing since then, and I am trying to do my best to pass on this knowledge at my mantraOSUND concerts, yoga classes, singing bowl relaxation evenings, and with my CDs of Vedic music and books.
In parallel to my spiritual quest, I obtained a PhD degree in engineering economics at the Szent István University.
I have learnt Vedanta and yoga philosophy under the guidance of my husband and collaborator, Attila Bakos and I deepened my hatha yoga knowledge with the help of Mukesh Kotari yoga master. Swami Veda Bharati and Swami Ritavan taught me meditation and Swami Anandananda introduced me to kriya. I deepened my singing skills under the guidance of Katalin Pitti opera singer and Zsuzsa Radnai taught me how to play the singing bowls.
Since 2002, I have regularly travelled to India, the genuine hub of Vedic arts, to practice and to meditate, and in 2003, I was given a Brahmana initiation to a South-Indian tradition.
As a co-founder, I participated in the creation of Brahmana Mission and in 2007, my husband and I founded Danvantara Publishing House and Narada Vedic Academy, the open-enrolment university of Vedic and ancient culture. Our aim is to pass on those academic and practical teachings of yoga, yoga psychology and Vedic philosophy that can be used in our everyday life and to give an insight to Vedic arts, especially to the eternally flowing world of Vedic music or mantra music through concerts, trainings and different events.
I have released the following solo musical albums in the recent years:
The Team:
Virinchi Shakti • Judit Eszter Bakos | composer, singer
Attila Bakos | mantra translations from Sanskrit language, prose
Mihály Duffek Jr. | co-composer, bassoon
Aya Sawada | violin
Ádám Horváth, Krisztina Szabó | vocal, choir
Viktor Halász | sound engineering
the artistic group of Narada Vedic Academy & Brahmana Mission